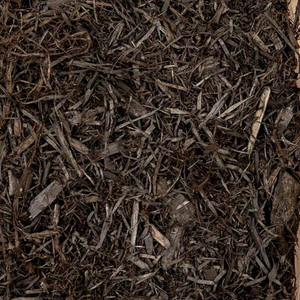 BROWN CEDAR MULCH
USES: Apply to soil surface in flowerbeds, at the base of trees and under hedges.
-Reduces frequency of watering, delays evaporation of moisture from soil
-Controls weed germination
-Helps protect during the winter

DELIVERY SERVICE INFORMATION:

You can bring your own trailer right to the garden center or opt for our delivery service. Our delivery service is available seven days a week.
To better serve you, in the month of September and October, please call in advance to schedule your bulk pick-up or delivery as we have less staff on duty.
The delivery fee is calculated by the amount of kilometers the delivery address is from our store. Please note, our regular delivery truck can carry up to 6 yards of soil/mulch and 4 buckets of sand/gravel.

For deliveries over 6 yards please contact us at (613)632-1177 and we can arrange the delivery for you.


Don't forget to add your delivery to your order.